Goddard & Roswell High Schools - Roswell, NM


Class of 1966
55-YEAR REUNION (2021)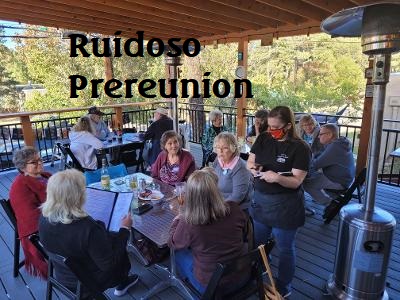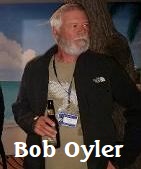 Clockwise from left: Kathy, Donna, Molly, Linda and Karen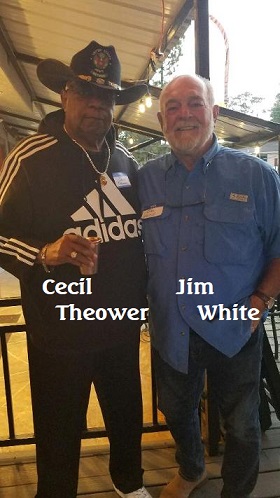 As Cecil would say, "Have a blessed day."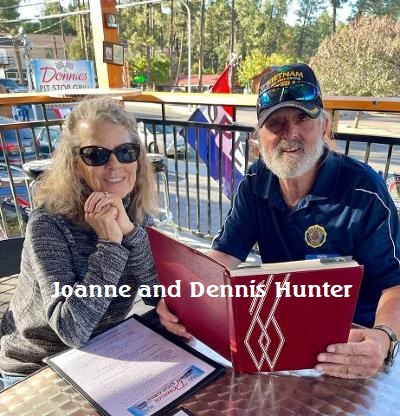 Dennis has been a wonderful assist to your class website and, also, his Colorado community, including being the Commander of the local American Legion Post.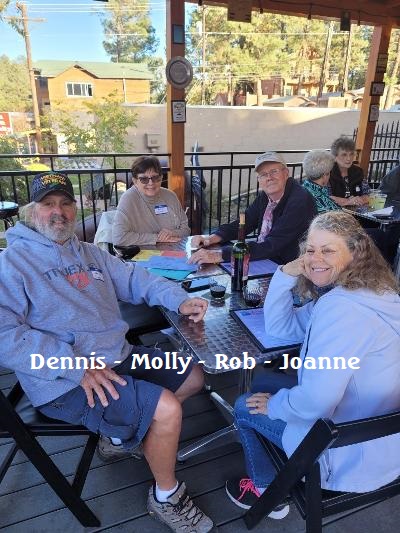 Catching up with classmate friends is sooooo cool.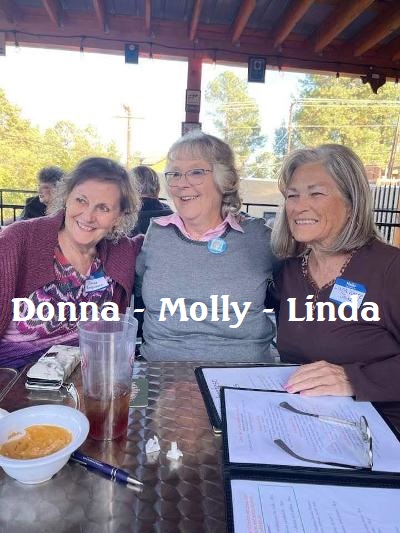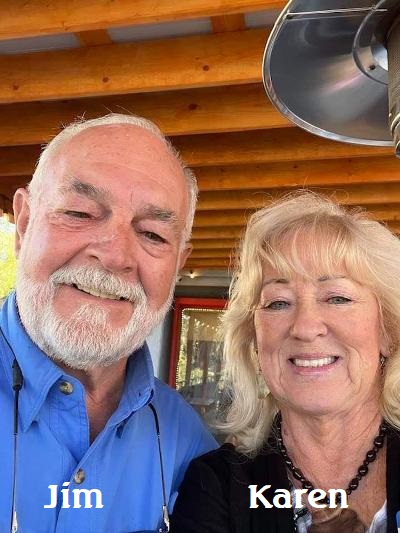 Good Pals since high school.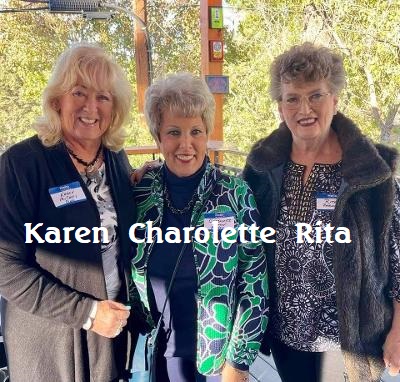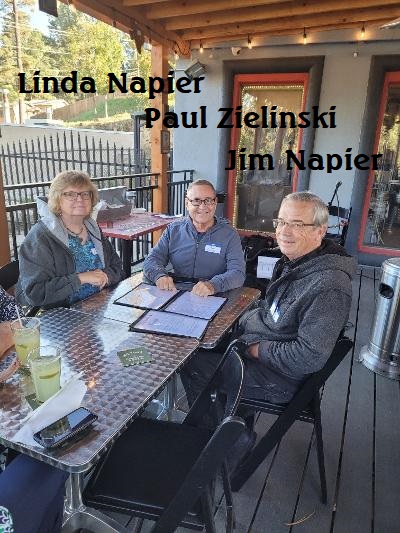 Great friends. Two other talents Jim has is (1) building very fast Mustangs and (2) finding lost souls and obituaries. His research has really benefitted your class website.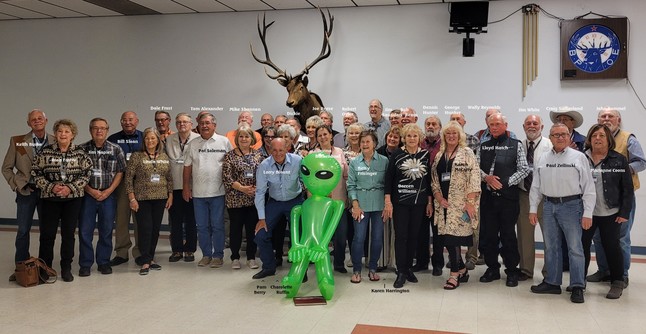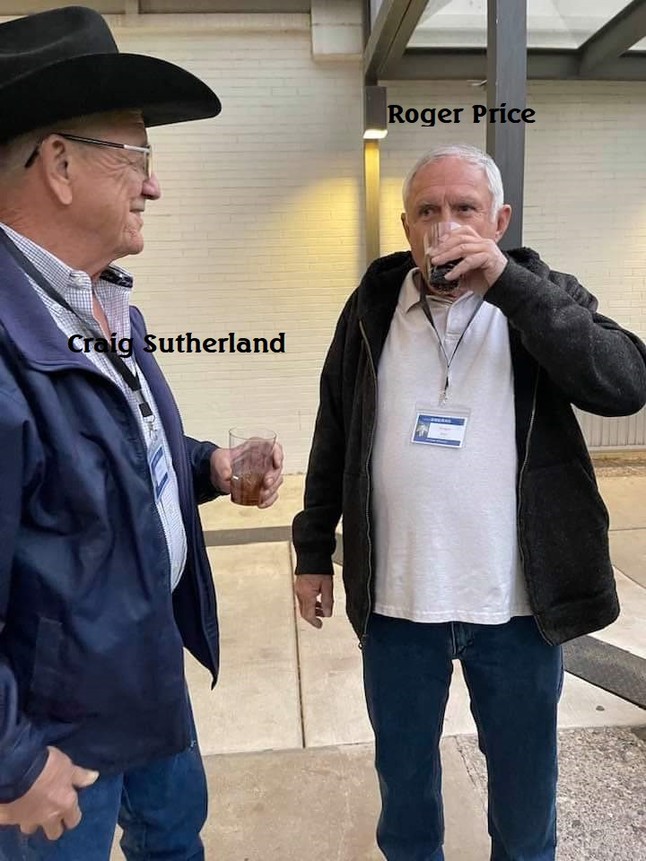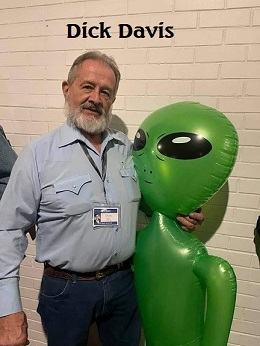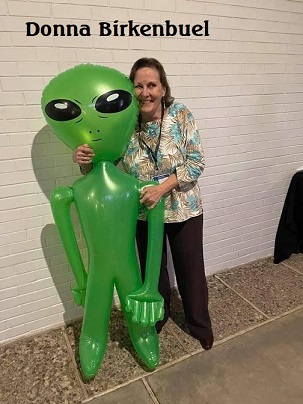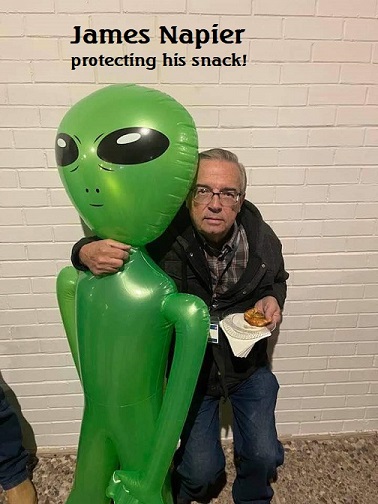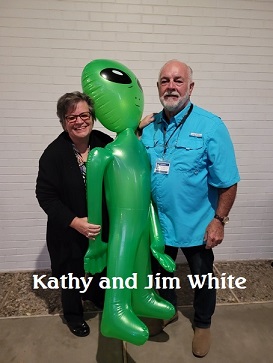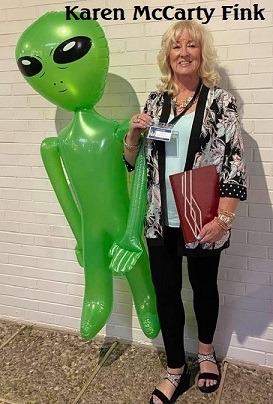 We were lucky to have KAREN McCARTY FINK come all the way from Florida, plus it was her Alien all are pictured with.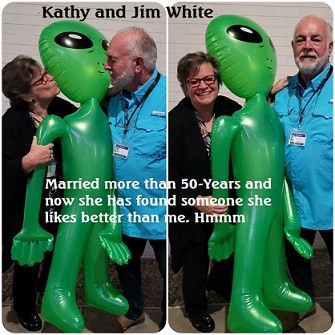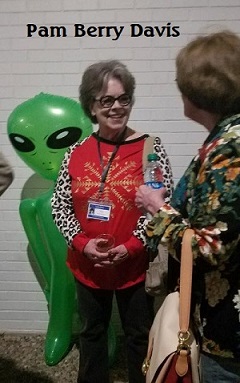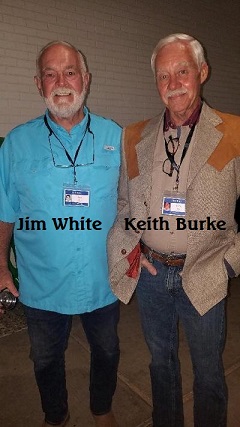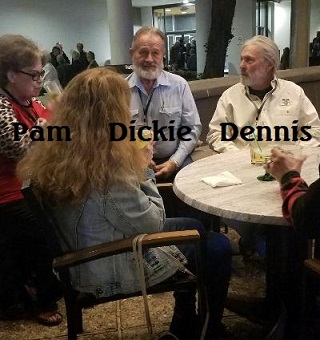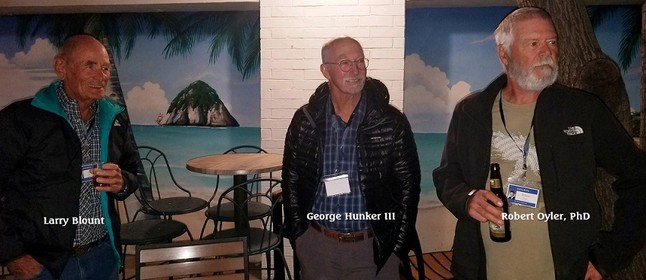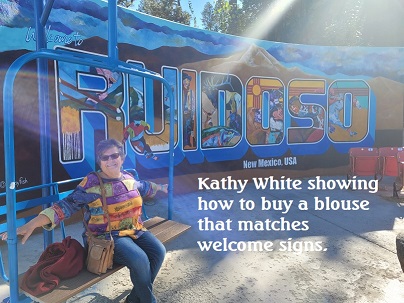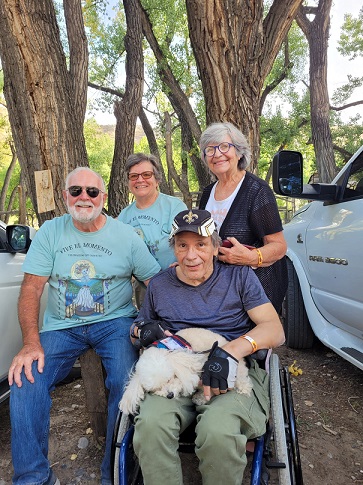 Bobby Allison and wife, Ernie, about 2 weeks before the reunion.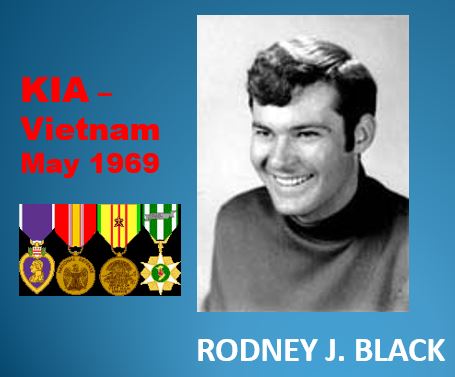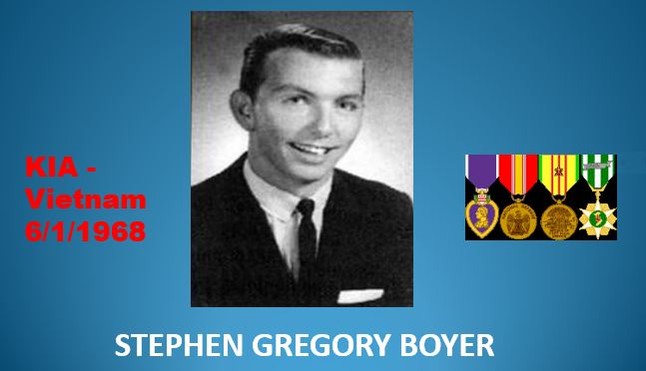 LAURIE SHUEY ANDERSEN is the only Gold-Star widow in our class. She lost her husband, Edward Griffith in Vietnam War.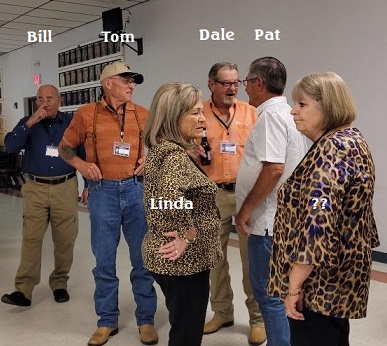 Our
Our mystery girl above is MARY SALLEE SALYARDS. Our apologies
for not knowing at time of posting.
OO